🌍 REUSABLE BABY FOOD POUCHES :
High Quality Reusable Baby Food Pouches  and Safe for Baby: BPA Free, Phthalate Free and PVC Free.
Made by food-grade plastic and includes a child-safe cap.
🌍 FEED YOUR BABY ANYWHERE :
You can easily feed your little one at home or on the go.
Fill them up with yogurt, apple sauce, smoothies, baby food so your child can self-feed and have a healthy snack at any time.
🌍 EASY FILL REUSABLE POUCH AND EASY TO CLEAN :
EASY FILL REUSABLE POUCH : pouch has large, leak-proof double zipper opening on the side & stands up
INCLUDES FILLING FUNNEL : to make it even easier to fill
EASY TO CLEAN – no hard to reach corners to trap food. Wide Side Opening allows for access to the entire pouch
🌍 ECONOMIC AND ECOLOGICAL :
REUSABLE SO YOU SAVE HUNDREDS OF DOLLARS and PROTECT THE ENVIRONMENT
Use over and over again saving you money versus store-bought disposable pouches and helping the environment
10 Pack Reusable Baby Food Pouches
10 Reusable Baby Food Pouches 5 oz
Made For All The Family
Leak-Proof Double Zipper
Fridge and Freezer Safe
Dishwasher Safe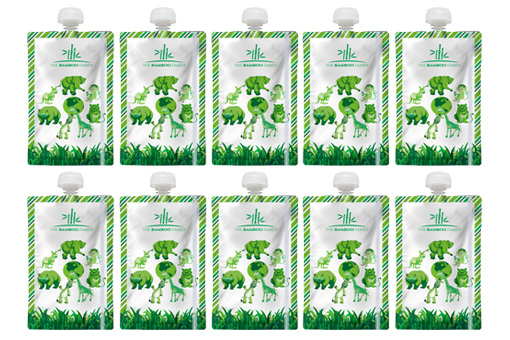 1 Funnel Included
You can easily fill your reusable baby food pouch with the funnel
The funnel will allow you to fill the reusable pouch cleanly
After use you can fold it to save space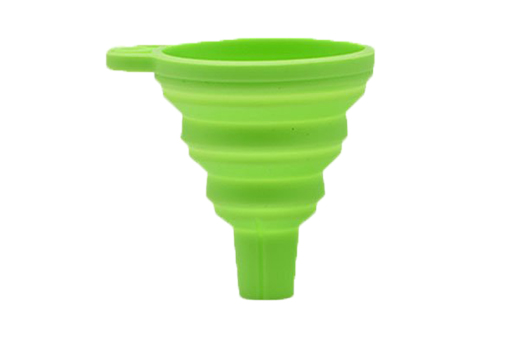 1 Cleaning Brush Included
The cleaning brush allow you to thoroughly clean the spout of the pouch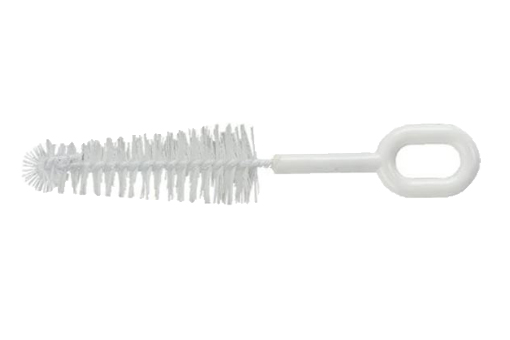 5 Extra Caps Included
Five extra caps are also included in case some of them get lost